[November 2016] As I have alluded to in a previous post, my enjoyment and enthusiasm of Gin is as much about the process as it is the consumption. On a recent business trip to Dubai, I was fortunate enough to stay in a hotel with an up and coming bar. I had been told by one of my local clients that it was a good spot for a pre-dinner drink. As it was rude not to, a colleague and I thought we would venture in for a quick aperitif.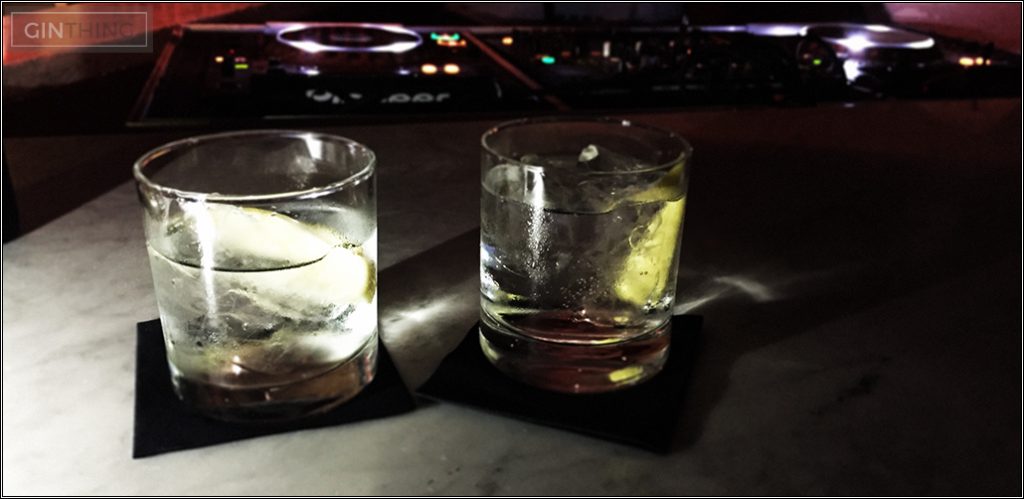 Oh, what a mistake. The staff were rude, from the doorman to the Maître d', to the bartender. This is a complete contrast to the rest of the hotel and my wider experience of service in Dubai. Whilst it was busy, it was not packed. There was plenty of time to be attentive. The Barkeep clearly had little knowledge of Gin. I am not certain he had a clue about much of his domain. Quite simply, it was a disappointment and not a good start to the evening, we left for dinner with some haste.
In complete juxtaposition, the following evening, after taking clients for dinner, we were invited to join them at a nearby bar/restaurant for a nightcap.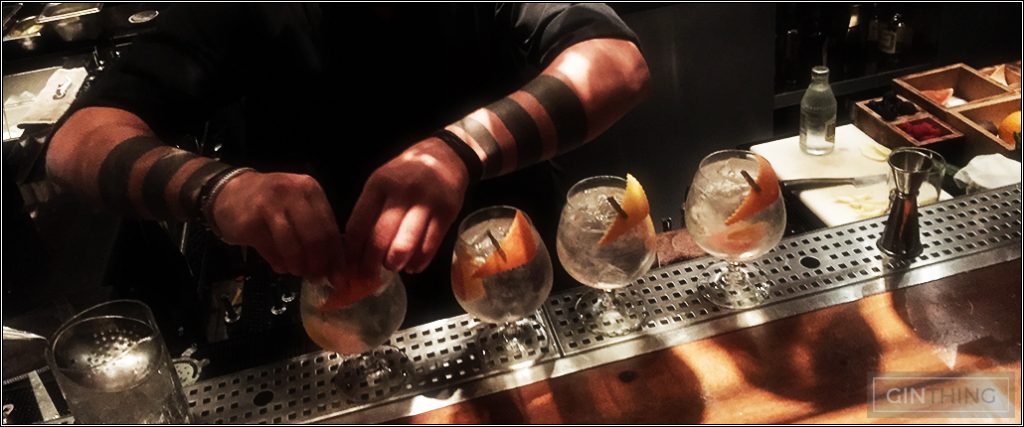 As I was in the chair, I took to the bar. I could not see the Gin choices so asked the "mixologist" for his wares. He asked if I was a Gin enthusiast, which naturally got my attention. I simply nodded and smiled. He got it. I plumped for Tanqueray No. 10 and asked about the tonic choices. He told me not to worry and I should leave it with him, which I duly did. The result was an excellent G&T, served with consideration, knowledge and passion.
Of course, expecting this kind of service everywhere is just not reasonable. However, it was very much expected in my hotel. It's not always about the gin.